Our Location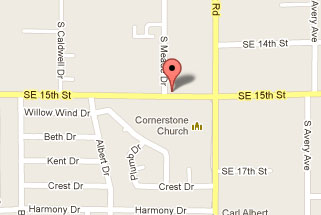 Business Hours
Mon. - Thurs.: 11:00 AM - 9:00 PM
Fri. : 11:00AM- 10:00 PM
Sunday: 12:00 NOON-9:00 PM
Saturday.: Closed



9903 SE 15TH ST #B (Post Rd&SE 15th) Midwest City OK 73130

Midwest City, OK Chinese Dine In & Take Out Restaurant.
China Sky has been offering the most delicious Chinese dishes to the Midwest City, OK community since opening in 2008. Cooking carefully and choose from Sesame style chicken to Lo Mein Noodles Etc. we have a large variety of the most desired Chinese dishes available 7 days a week.

From pork, beef, chicken or shrimp, your cravings are sure to be satisfied. Whether you are looking to have a night out with friends, a catered event or take out with the family, our friendly staff offers prompt and professional service that you can count on!